TikTok is a popular video sharing app that has gained immense popularity in recent years, particularly among young users.
The first step in setting up a TikTok business account is to create an account on the platform. To do this, simply go to the website and click on the "Sign Up" button at the top of the page.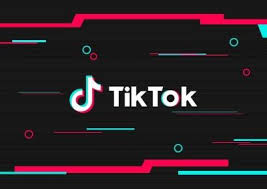 Once you have created your account, you will need to provide some information about your business, such as its name and type, as well as some additional contact details like your email address or phone number.
In order to really make your TikTok business account stand out from the crowd, you should also consider including custom profile images and cover photos that reflect your brand identity.
In addition to customizing your profile page, it is also important to focus on posting high-quality content that engages with your target audience and promotes your products or services effectively.
Finally, once you have set up a successful TikTok business account and established a strong presence on the platform, it is important to continue engaging with followers by responding to comments and messages, as well as by regularly updating your profile with new content that keeps users engaged and interested in what you have to offer.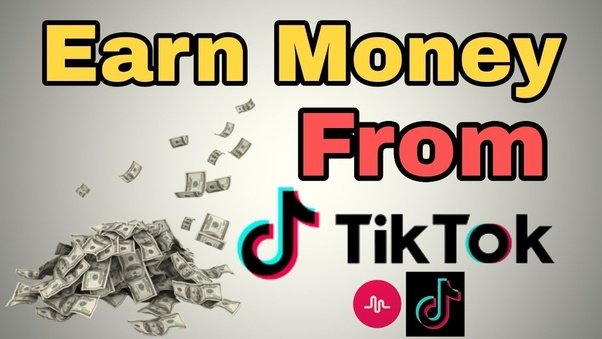 Get to know TikTok
Created by the Chinese company ByteDance in 2016, TikTok allows users to create and share short, fun, and engaging videos with others on the platform.
One of the key features of TikTok is its easy-to-use editing tools, which allow users to add filters, text, music, and other effects to their videos with just a few clicks.
In addition to this, TikTok also offers an extensive range of templates and themes that users can choose from when creating their videos, making it simple and fast for even novice content creators to produce high-quality content.
Another major reason behind the success of TikTok is its ability to target specific audiences based on location and interests. This means that you can find people who are interested in the same things as you on TikTok, allowing you to connect with others who share your passions and interests.
How to use TikTok for business marketing
The first step to using TikTok for business marketing is to create an account on the platform. This can be done quickly and easily by signing up with your existing business or social media profile, or by creating a new account specifically for marketing purposes.
Once you have created your account, the next step is to start building your presence on the platform. This involves creating engaging and interesting content that will appeal to your target audience and build a following of loyal followers who will engage with your posts and help spread the word about your brand.
One effective way to do this is by posting short videos that highlight the various aspects of your business, such as its products or services, its mission or values, or any other unique selling points that set it apart from other brands in your industry.
You should also experiment with different types of content formats and styles in order to find out which resonates most with your target audience on TikTok. Some popular formats include short product reviews or demonstrations, funny or entertaining videos featuring company employees or collaborators, promotional offers or giveaways, live Q&As, tutorial videos, and behind-the-scenes glimpses into what goes on "behind the scenes" at your company.
In addition to posting regular content on TikTok itself, it is also important to leverage other platforms like Twitter and Instagram to promote this content and reach a wider audience of potential customers on these platforms as well. This can be done by sharing links directing people back to your TikTok page each time you post new content there, cross-promoting content between these platforms, and using relevant hashtags when posting updates about TikTok content so that users searching for these keywords can find it easily.
Engage your TikTok audience
The first step in engaging your TikTok audience is to be authentic and genuine in your content. This means taking the time to create engaging, high-quality videos that truly reflect your interests and personality.
Another key element of successfully engaging your audience on TikTok is to engage with others in the community by liking and commenting on their posts, as well as following other users who share your interests or passions.
To further engage your audience on TikTok, consider using some of the platform's unique features such as hashtags, polls, challenges, and music integration to make your content stand out from the crowd.
Additionally, you can utilize tools like analytics to understand what types of content are resonating most strongly with your audience and adjust your strategy accordingly.
Ultimately, the key to effectively engaging your TikTok audience is to consistently produce high-quality content that speaks directly to the interests and needs of your target demographic, while also being responsive and interactive within the community at large.
Create content that converts
To create content that converts, it is important to start by doing some research and figuring out what your target audience is looking for. This can include analyzing your existing customer base, studying your competitors' content marketing strategies, and surveying potential customers to get a better understanding of their needs and preferences.
Once you have a good idea of what kind of content is most likely to resonate with your target audience, it's time to start thinking about the actual creation process. This may involve brainstorming topics, creating outlines for each piece of content, and planning out how you will share and promote each piece once it is finished.
It is also important to consider the format in which you want to present your content. Some formats, like blog posts or whitepapers, tend to be more popular with certain audiences than others. So do some experimenting and figure out what works best for the type of information you are trying to convey.
Once you have created your content, the next step is to make sure that people actually see it. This can involve using social media channels like Facebook and Twitter to promote your pieces organically, collaborating with influencers in your industry who can help amplify your message, or leveraging paid advertising methods like pay-per-click (PPC) campaigns or sponsored posts on social media platforms like Instagram or YouTube.
Ultimately, the key to creating content that converts is simply being consistent and putting in the time and effort needed to consistently produce high-quality material that resonates with your target audience and drives real results for your business or brand. With a solid strategy in place and an unwavering commitment to excellence, there is no limit to how successful you can be with content marketing!
Advertising on TikTok
To get started with advertising on TikTok, the first step is to create an effective campaign strategy that takes into account your target audience, goals, and budget. This should include things like choosing the right format for your ads, setting up targeting parameters, and optimizing your bidding strategy to maximize ROI.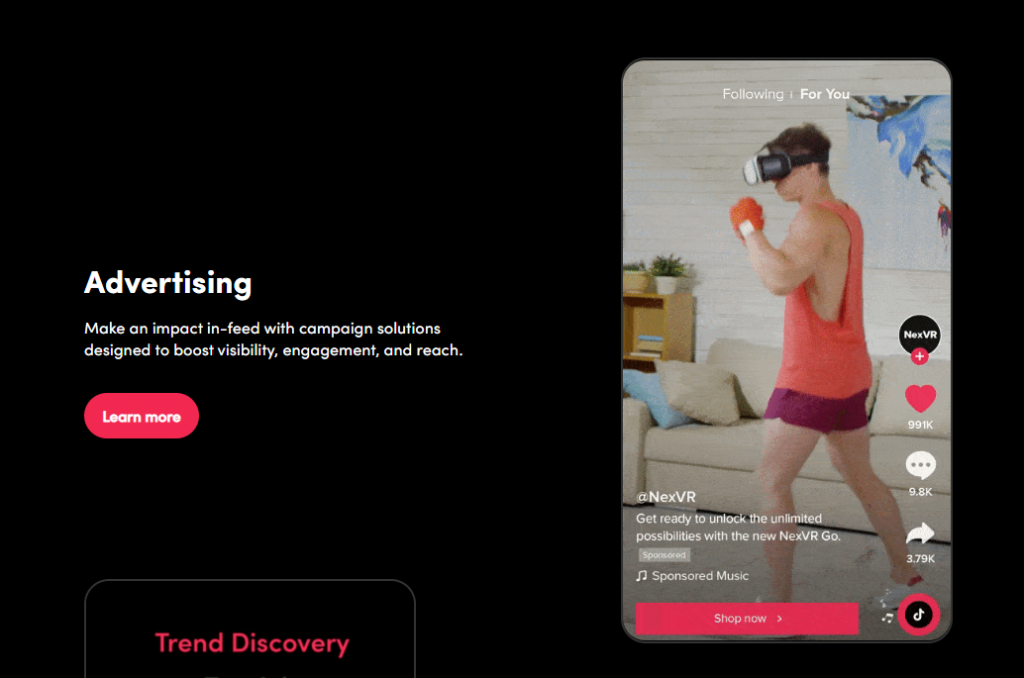 Once you have your campaign strategy in place, you will need to navigate the platform's advertising dashboard and set up your ads. This will typically involve creating a new ad account if you do not already have one, linking it to any existing social media profiles or websites that you want to use for cross-promotion, and adding billing information so that your ad spend can be processed correctly.
Next, it is important to take some time to research and understand how TikTok's platform works. This includes familiarizing yourself with the different types of content that users engage with on TikTok – such as short videos, GIFs, memes, hashtags, challenges, etc – as well as getting a sense of what kinds of content perform well on the platform based on analytics and user behavior trends.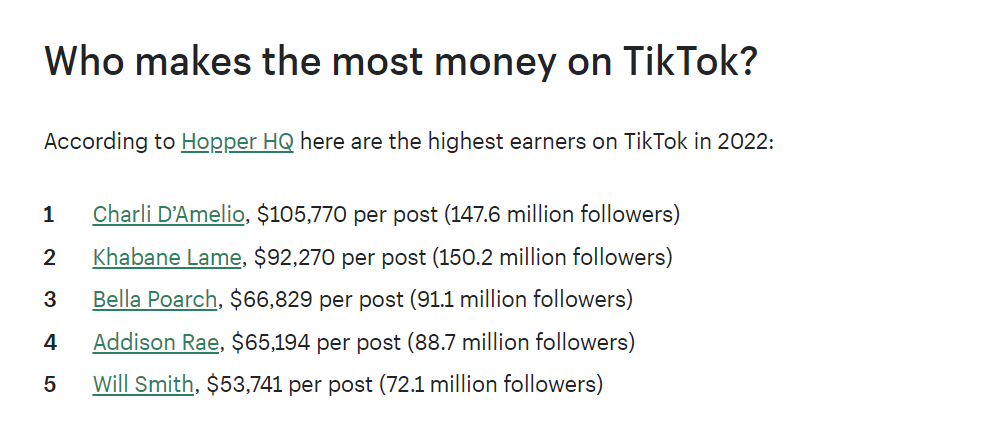 Once you have a clear understanding of how TikTok works and what kind of content resonates with its users, the next step is to start developing your own content strategy for advertising on the platform. This should include thinking about what type of content will resonate most with your target audience, brainstorming ideas for creative campaigns that are aligned with your business goals and branding objectives, and using tools like A/B testing or split testing in order to optimize performance over time.
Finally, once you have created some initial ads for promoting your products or services on TikTok, it is important to actively monitor their performance over time in order to make iterative improvements based on data insights from metrics like click-through rate (CTR), cost per conversion (CPC), engagement rate (ER), or other key performance indicators (KPIs). By effectively tracking these performance metrics over time and making adjustments accordingly based on data insights from each campaign iteration, you can optimize your advertising efforts on TikTok and maximize ROI over time.
Consistency is key
Consistency is the key to success on TikTok, as it requires a steady and focused approach in order to succeed.
This means regularly uploading content that is engaging and interesting, while also engaging with the community by liking and commenting on other users' posts.

To be successful on TikTok, you need to have clear goals for your content, whether it's growing your audience or promoting your brand or business.
You also need to be consistent in the quality of your posts, making sure that they are well-edited and professional looking so that you stand out from the crowd.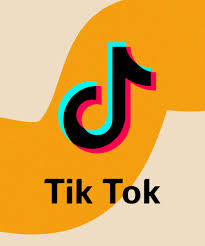 Ultimately, in order to succeed on TikTok, you must be dedicated, persistent, and willing to put in the time and effort needed to achieve your goals.