TikTok is a popular video sharing app that has gained a huge following among young people around the world.
To create a TikTok business account, the first step is to sign up for a new account using your existing TikTok login credentials or by creating a new account from scratch.
Once you have created your account, start by visiting the "Business" section within the TikTok app and selecting the option to "Create a Business Account".
Next, you will be prompted to enter some basic information about your business, such as its name, website URL, and contact details. You will also need to select an appropriate category for your business profile.
Once you have entered this information and selected all of the relevant options, click on the "Create" button to finish setting up your TikTok business account.
Now that you have created your TikTok business account, it's time to start building out and promoting it so that it can reach new customers and grow your brand presence on this popular social platform. Some key strategies for doing this include posting engaging content regularly, interacting with other users in meaningful ways, using relevant hashtags and geotags, collaborating with other brands or creators on collaborative videos or challenges, and so on.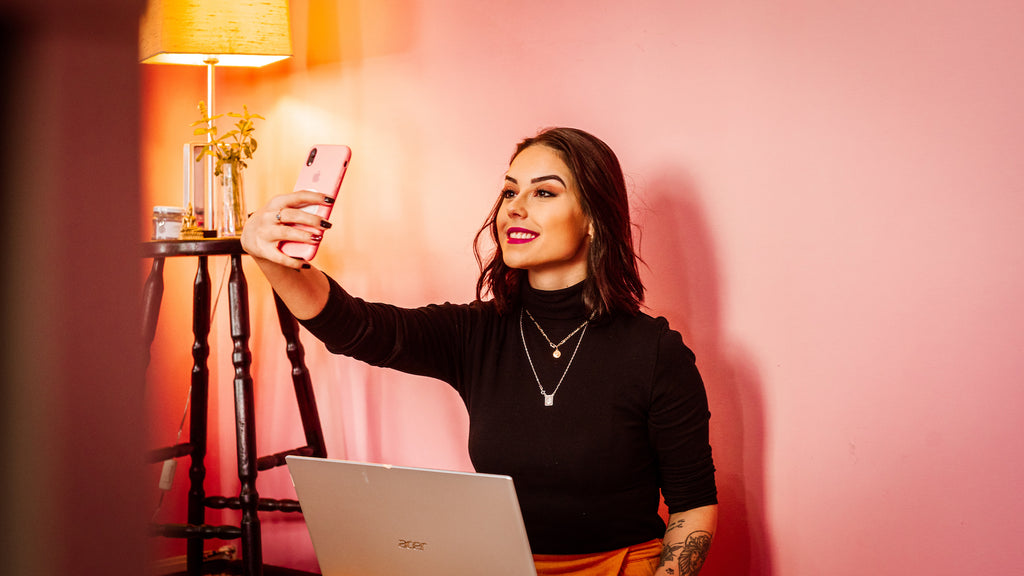 TikTok is a perfect platform!
Created back in 2014 by a Chinese technology company called ByteDance, TikTok has become one of the most popular social media platforms today, thanks to its focus on short, engaging videos that are optimized for mobile viewing.
On TikTok, users can create and share their own videos with other users, as well as browse and explore videos created by others in various different categories ranging from comedy and entertainment to music and beauty.
The popularity of TikTok is driven largely by its unique features that allow users to easily create interesting content tailored to different tastes and interests. These features include in-app editing tools like filters, music tracks, and special effects that give users lots of creative freedom when making their videos.
Additionally, TikTok also offers a fun and interactive community where users can interact with each other through likes, comments, and direct messages, further adding to its appeal as a social media platform for young people looking for an engaging online experience.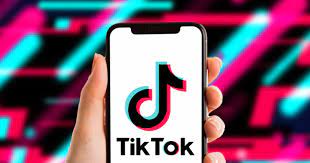 The first step to using TikTok for business marketing is understanding the platform and its unique features. TikTok is a social video sharing app that allows users to create and share short, engaging videos with their followers.
As a marketing tool, TikTok offers several innovative features that can be used to engage and connect with potential customers in creative ways. For example, you can use hashtags in your videos to increase their discoverability and make your content more visible to other users on the platform.
Another key feature of TikTok that is ideal for businesses is the ability to run hashtag campaigns or branded challenges on the app. This allows you to engage with your audience on a more personal level, while also gaining exposure for your brand and encouraging user-generated content creation around your products or services.
Additionally, there are numerous analytics tools built into TikTok that can help you measure and optimize your efforts over time. These tools can provide valuable insights about which types of content resonate best with your target audience, as well as who your most active followers are and how often they engage with your posts.
Ultimately, using TikTok for business marketing requires taking an adaptive approach that involves monitoring performance data and modifying your strategy accordingly over time. With patience and persistence, you can leverage this powerful platform to build stronger connections with current customers, reach new audiences, and generate more sales for your business.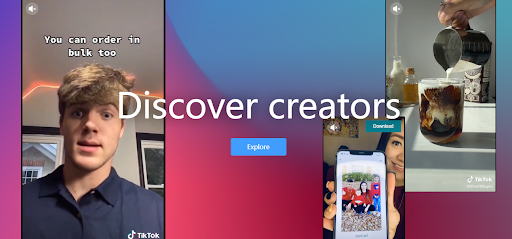 How to engage TikTok followers?
The first step to engaging your TikTok audience is to create compelling content that captures their attention and interest. This might involve experimenting with different styles and formats, such as using unique filters or effects, incorporating humorous or entertaining themes, or incorporating popular trends and trends in pop culture.
Another important factor in engaging your audience on TikTok is to interact with them directly through comments, responses, and direct messages. This can be a great way to build engagement and gain valuable feedback on what your audience likes and dislikes about your posts.
It is also important to engage your TikTok audience by offering them incentives or rewards for engaging with your content. This might involve running contests, giveaways, or other types of promotions that encourage people to like, comment on, or share your posts with others.
Finally, one of the best ways to engage your audience on TikTok is simply by being authentic and genuine in all of your interactions with them. This means responding thoughtfully to comments and messages, engaging with users who like or repost your content, and being proactive in sharing interesting content from other users that you think will appeal to your followers.
Create high-quality content
To create content that converts, it is important to think about what your target audience wants and needs. This means being strategic in the types of topics you choose to cover, as well as the style and format of your content.
Another key component of creating effective content that converts is using strong keywords throughout your writing. This can help increase visibility and drive more traffic to your website or blog, which can lead to increased conversions over time.
Additionally, it is important to consider the overall quality and presentation of your content when trying to create content that converts. For example, optimizing for readability and incorporating visual elements like images or videos can go a long way towards making your content more engaging and appealing to readers.
To further enhance the effectiveness of your content marketing efforts, it is also important to focus on building an active community around your brand on social media or other platforms. This can help you build trust with potential customers and drive more traffic back to your site over time.
Finally, regardless of the type of content you are creating or where you are sharing it online, it is always important to remain consistent in your efforts and keep refining and updating your strategy based on what works best for your business goals and objectives. With continued dedication and effort, you can create highly effective content that will help convert more leads into customers over time.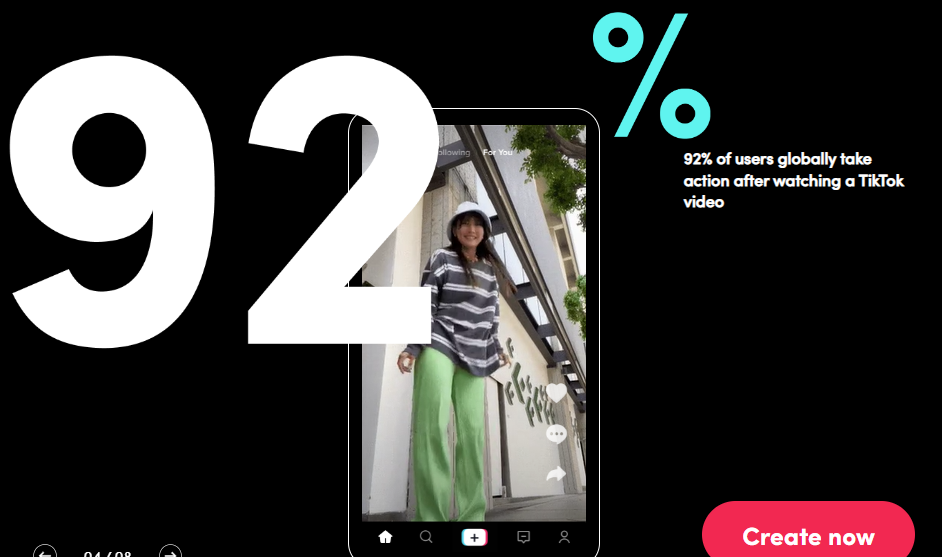 Ads on TikTok
The first step to advertising on TikTok is to create a compelling ad that will catch the attention of users on the platform. This can include eye-catching graphics, catchy text, and engaging video content that engages your target audience and encourages them to take action.
In order to effectively reach your intended audience, it's important to carefully choose the right targeting options for your ads on TikTok. Some of the most common targeting options include demographic information like age, gender, location, and interests; as well as behavioral data such as device usage history and browsing behavior on other websites and apps.
Once you've created your ad campaign on TikTok, it's important to track its performance closely in order to optimize and make any necessary adjustments over time. This can be done by paying close attention to metrics like views, clicks, conversions, impressions, cost per click (CPC), cost per thousand impressions (CPM), engagement rate, etc.
Other key components of a successful TikTok advertising strategy include creating high-quality content that resonates with your target audience and building relationships with influencers who can help amplify your message among their followers on the platform.
Finally, in order to get the most out of your advertising efforts on TikTok, it's important to continuously evaluate and optimize your campaigns over time based on performance metrics and feedback from users and other members of your team or organization. With consistent optimization, you can achieve great results in growing awareness of your brand or product on this fast-growing social media platform.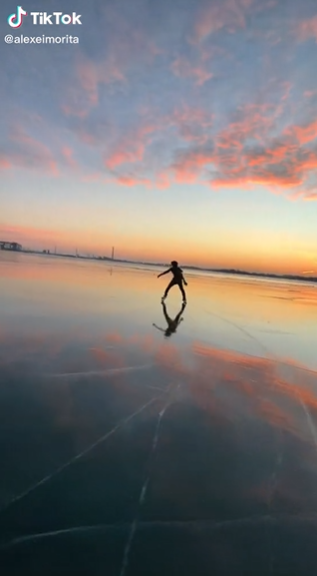 To be successful on TikTok, it is crucial that you are consistent in your content creation and engagement with your followers. This means posting regularly, engaging with other users' content, and creating high-quality videos that appeal to your target audience.
Consistency also means being consistent in the type of content you create. For example, if you want to build a following as a beauty vlogger on TikTok, you will need to focus on creating and sharing makeup tutorials, product reviews, and other related content consistently over time.
Another key element of success on TikTok is using effective strategies for growing your following and increasing your visibility within the platform. This might involve using hashtags and strategic commenting techniques to reach new audiences, or working with influencers to expand your reach even further.

Ultimately, in order to thrive on TikTok and build a loyal following of dedicated fans, it is essential that you are committed to putting in the time and effort required for success. Whether this means spending hours each day crafting high-quality videos or devoting yourself to building authentic relationships with other users, consistency is key.
So if you're serious about succeeding on TikTok, remember that the key to success lies in being consistent – both in the quality of your content and in your level of dedication to achieving your goals on this exciting new platform!